Your professional translation in one click
Direct and native translator with more than 10 years of experience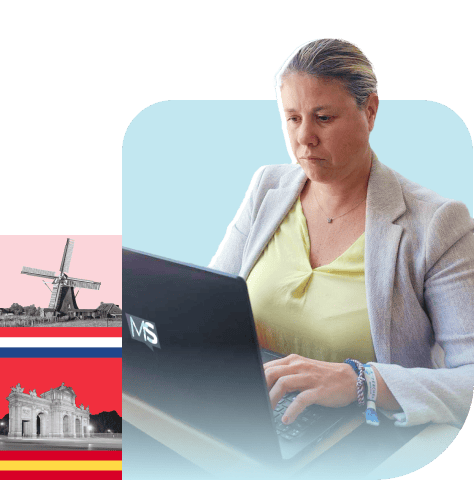 Native translator, born in the Netherlands and residing in Spain for several years.
Extensive years of experience in the sector.

What can I offer you?
If anything defines me, it is the variety of languages ​​I speak.
Discover all the translation possibilities so that your project can be extended to all kinds of audiences.
They have already trusted me